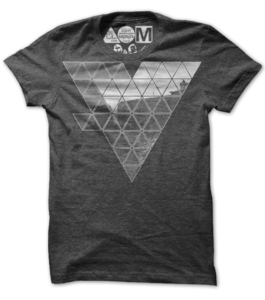 $

24.00
Elements
Winter.2011


I wish I could live where the sea meets the land.
The ocean and I would be the best of friends.
I'd make her my own. I would float in her waves.
She would sing me to sleep as she carries me away.



Home is the anchor we all need, the base to which we always return.



unisex sizing: girls may want to order a size down
50% polyester | 50% combed cotton
Here is everything you love about the fit and feel of a vintage T, but in a brand new version.
Polyester retains shape and elasticity; Cotton lends both comfort and durability; addition of Rayon makes for a unique texture and drapes against the body for a slimming look
For best washing results and to maintain t-shirt quality; wash inside out, cold water, and hang dry.
love people | live .free
Shipping Info.
All orders are processed immediately, but shipped out on Fridays. Transit time takes anywhere from 2-8 business days depending upon location. (up to 2 weeks for UK customers)
please contact us with any concerns.
Tweet
Availability
x-Small - 0% in stock

Sold Out

Small - 0% in stock

Sold Out

Medium - 6% in stock

Large - 0% in stock

Sold Out

x-Large - 0% in stock

Sold Out